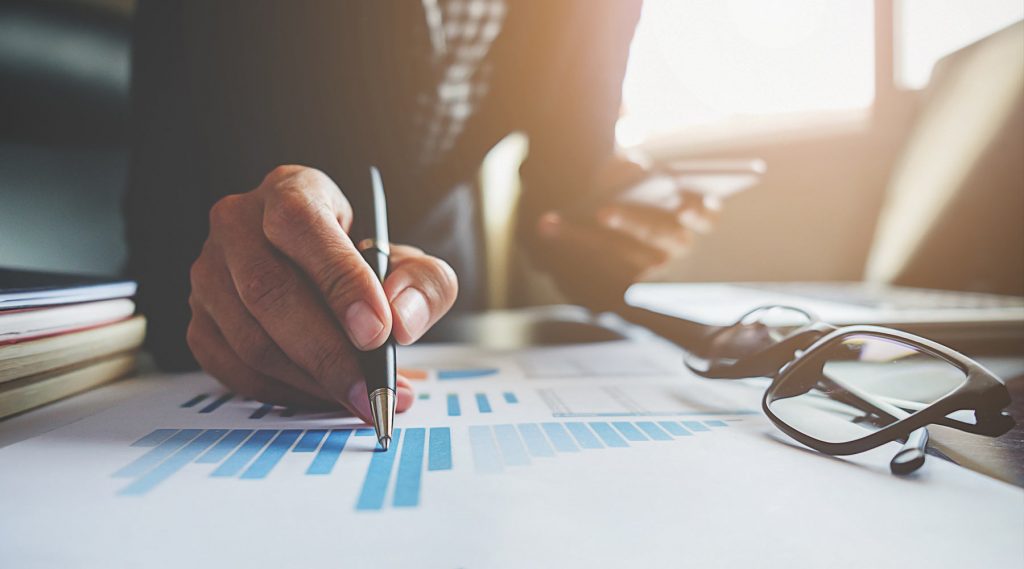 Lawfic Attorneys is seeking to recruit a dynamic, proactive, self-motivated, result-oriented, and experienced individual for an Accountant position. The successful applicant shall be based in Dar es Salaam, Tanzania. Women are highly encouraged to apply.
Job Description
The accountant will be working in a flexible innovative environment and is expected to carry out any other related duties that are within the employee's abilities as appropriate. The main task is to coordinate and ensure effective implementation of Lawfic finances and books of accounts and ensure timely reporting and compliance. These include but are not limited to the following:
Specific Tasks:
Ensure that all payments are accurately supported, approved and coded, and paid in a timely manner as per the payment workflow with the reasons for delays in payments clearly explained in the approved system.
Ensure proper preparation of monthly payroll journal for the firm and proper filing.
Ensure monthly and quarterly financial reports are well prepared in a timely manner with the desired quality.
Ensure monthly bank reconciliations for all Lawfic accounts are done, charges by the bank are consistent with the agreed bank charges and overdue items in bank reconciliations are dealt with in a timely manner as per the financial and administrative manual.
Ensure proper documentation; and filling of both physical and electronic financial documents including ensuring easy retrieval of documents and proper arrangement of documents to ensure proper follow-ability.
Contribute to developing realistic budgets that are corresponding to the firm's plan.
Prepare semi-annually and annual financial statements in accordance with generally accepted accounting principles in Tanzania and internationally recognized financial reporting practices (IFRS).
Maintain imprest accounts for all staff and follow up on immediate retirements, in case of non-compliance remind and guide staff on the retirement policy.
Manage petty cash and credit card in line with financial regulations and procedures.
Support oversight and reconciliations of assets.
Assist to provide guidance to staff on financial policies and responding to any queries directed to the finance unit.
Preparation for and collaboration with auditors to ensure proper financial records and statements.
General Tasks:
Successfully implement all required responsibilities and assigned activities in work plans and budgets, consistent with the firm's policies.
Contribute effectively to planning, monitoring, reporting, and information dissemination of the firm's work.
Participate actively in organization-wide learning and other joint activities.
Undertake any other lawful tasks as may be assigned by your supervisor.
Required Qualifications and Skills:
Holder of Certified Public Accountant (CPA -T) certificate or equivalent preferred.
Excellent administrative, planning, and budgeting skills.
Experience in using accounting packages, as well as MS Office.
Impeccable, corruption-free reputation and integrity.
Ability to keep deadlines and keen attention to detail.
Good English speaking and writing skills.
Collaborative and team player.
How to Apply
Qualified candidates should send their Application Letter, and Curriculum Vitae and Certificates by Clicking Here. Remember: the subject of your email must indicate the position you are applying for.